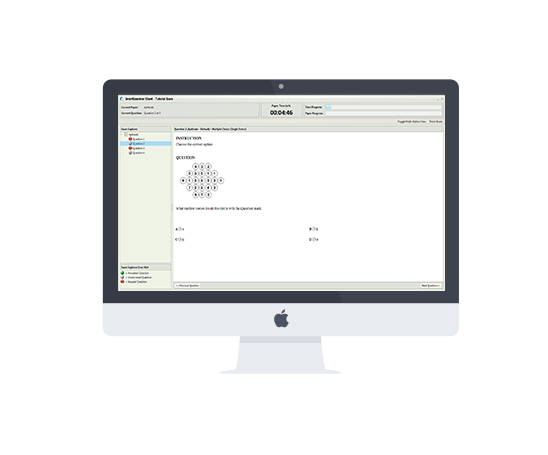 Computer Based Testing Solution:
Easy, Flexible Solution
SmartExaminer is a Computer Based Testing/Examination solutions that is easy and flexible to most needs with out of the box features to enhance the experience of both the Examiner and Examinees.
With SmartExaminer, Paper and Pencil examinations just got extanct. This eliminates errors in computation as well as delays in generating results.